Having an adequate product basket across different assets classes, risk profiles and by different companies is very crucial to offer holistic, unbiased and need-based structured solutions or strategies to clients. We proud ourselves in providing our clients with a single point, unrestricted access to a rich basket of growing financial & non-financial products.
Mutual Fund
We have all the mutual fund schemes on offer by virtually all the AMCs in the country. As a client, you can access any scheme with us, either in physical mode or even in a demat /stock-exchange mode with Trading Account services Trading Account services.
Equity Funds
Balanced Funds
Debt Funds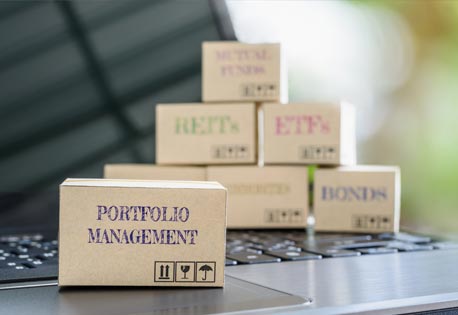 Portfolio Management Services (PMS)
We offer PMS strategies with direct equity and mutual funds as the underlying products from the leading PMS providers in India. Our PMS strategies are exclusive in the market which can be subscribed through us.
Aggressive
Defensive
Hybrid
Capital Market
We also offer our clients with NJ E-Wealth A/c services through one of the India's leading & highly reputed distribution houses. With the same you will have easy access to capital market products of direct equity stocks and Exchange Traded Funds (ETFs).
Equities
Debt Instruments
Preference Share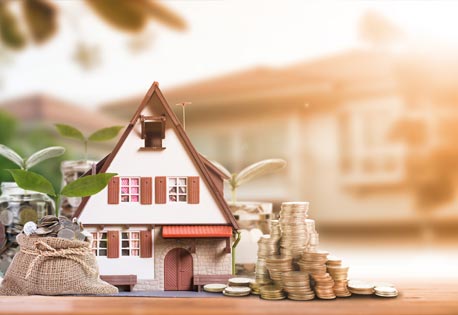 Real Estate
The real estate sector can be divided into three main categories – commercial, residential and land with all sectors booming in India due to the growing middle class and foreign investment into India.
Residential
Commercial
Industrial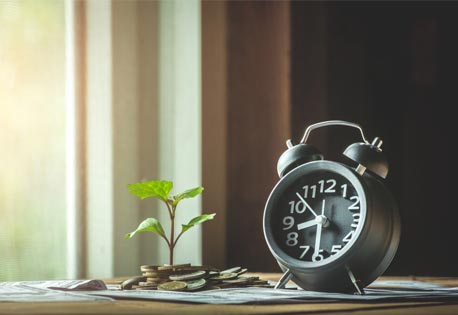 Fixed Income
Fixed income is an investment approach focused on preservation of capital and income. It typically includes investments like government and corporate bonds, CDs and money market funds.It offer a steady stream of income with less risk than stocks.
Corporate Bonds
Certificate of Deposits
Treasury Bonds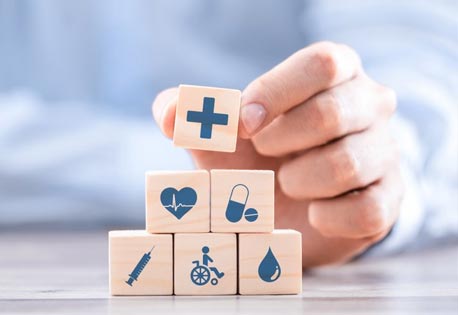 Insurance
Experience quality risk advisory and management services with our insurance solutions. We offer the best of risk management advisory available in insurance.
Life Insurance
Health Insurance
Car Insurance